The PACKTALK Bold by Cardo Powersports Communication Device!
by Scott A. Sumner
My favourite sports activity in the winter is definitely snowmobiling! There is just something about being out in the fresh,crisp, clean white snow breathing fresh air- especially on a brilliant sunny day. It's fun being out there on an adventure with your fellow snowmobiling friends!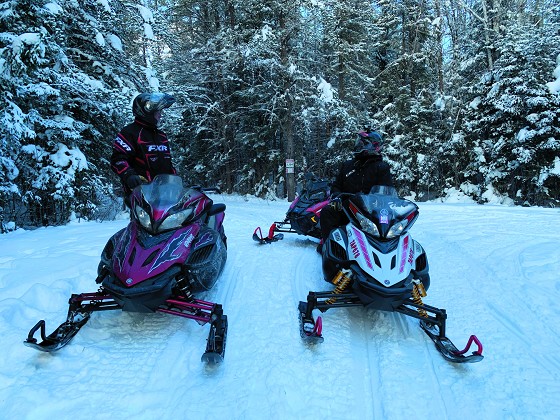 A new product innovation that has been developing over the years is a helmet to helmet communication device that allows you to easily speak to your friends even while riding.This is fun and also a good safety feature to keep your group heading in the right direction!
The Cardo company has been developing bluetooth headpieces for early cellphones from 2003 with unique wind suppressing technology. The eureka moment for the company was when they decided to place the unit inside a sturdy waterproof shell and attach it to a helmet.
Today Cardo has partnered with JBL to create an ultimate listening experience. The Packtalk Bold can be used while snowmobiling with a unit to unit range of 1.6 km and an overall range of 8 km.The units have an all new, always on, natural voice operation feature which means you only have to say hey Cardo and you can begin communicating with your hands still on the handlebars.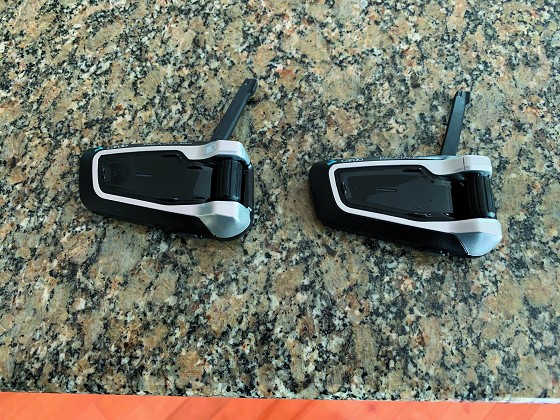 You can connect up to 15riders as well as to any Bluetooth headset and stream music from your smart phone. The system allows you to answer calls,make calls and control your mobile device.There is also built in FM radio! The sound level is adjusted automatically based on outside noise.You can share your playlist. You can choose to chat with only one member of your group. The battery will allow for13 hours of talk time.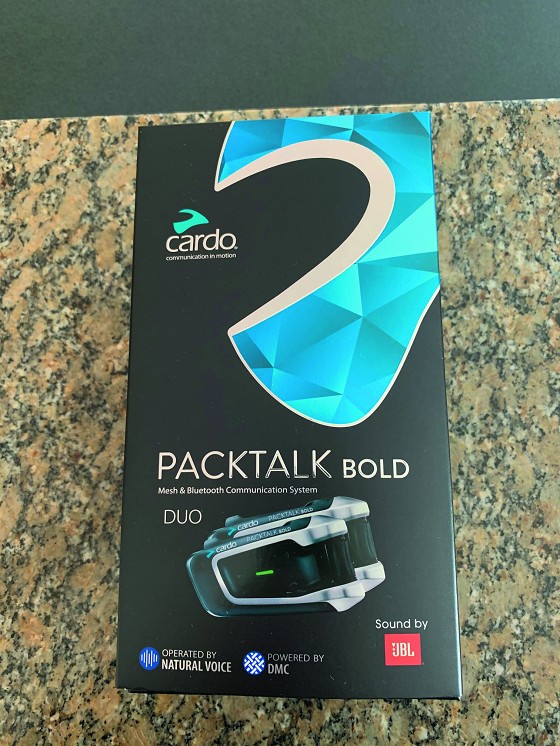 In the box you get Packtalk Bold,40MM Speakers by JBL,the Packtalk Audio Kit with corded microphone and hybrid microphone and a USB cable etc The whole package retails for about $340.00 US and will be shipped to Canada.

It was fun trying this communication system on the trails and willimprove your riding experience!