New Chevrolet and Cadillac Electric Vehicles Coming! Soon!
by Scott A. Sumner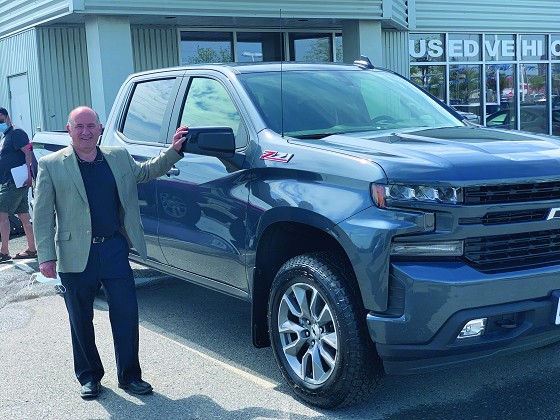 This year alone General Motors will offer three versions of a new Bolt, have a new electric Cadillac SUV coming and have moved forward production of a new Silverado electric truck to September from next year.General Motors is requiring 8 charging stations to be placed at Badanai Motors and are sending someone down to choose the locations at the dealership.This will require a substantial investment by Badanai Motors.Information on the new Silverado electric truck is limited at this time but we know it will have an over 600 km driving range on a single charge
." We will have the Cadillac electric SUV the Lyric similar to the XT5.The capital cost will be a little bit higher but the cost of ownership will be much lower, your charging will be less costly than fuel , your upkeep maintenance will be lower with no oil changes and you just need tire rotations.The updates to the systems will be covered by warranties. It will be like a computer on your phone with downloads right to the vehicle."said Pat Spina of Badanai Motors.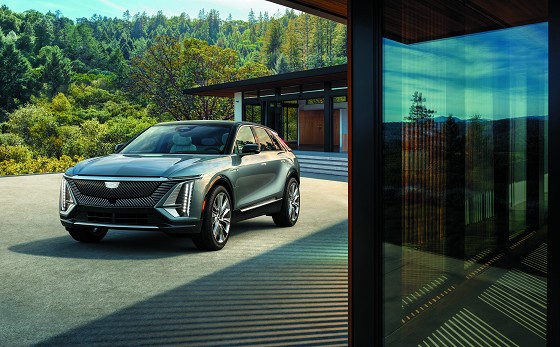 There will be quick charging solutions within an hour depending on the voltages.You can have quick charges or overnight charges depending on your needs. GM is going all electric, not a hybrid model with their electric vehicles
." GM will have to be competitive with their selling prices of electric vehicles to be competitive as major competitors with electric trucks coming out are quite reasonable in the mid $40,000 range for a work truck that is well equipped."said Pat. "The auto industry is going to change more in the next 6 months to a year that it has in the last 10 years, with going from the internal combustion engine to electrification."
An electric vehicle is very quick in it's acceleration as it is more of an instant power versus building up with a gas engine. This is a postive for someone like me as well as helping the environment!It's an exciting time in the automotive industry which will make a huge impact on our climate.