Carl Schubitzke Likes The Progress of the ISOC Snocross Series
by Scott A. Sumner
I had the chance to talk to the President of Isoc at the 2018 Duluth Snocross Opener.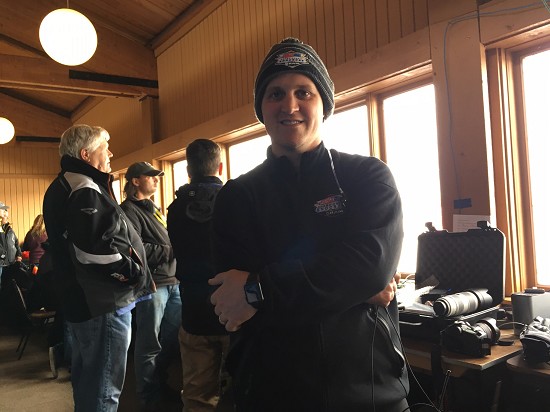 How will it be this year without the greatest snocross racer of all time Tucker Hibbert who has retired?
It is a bummer this year without Tucker racing. He was so much fun to watch. We are going to miss him; there is no doubt about that. It is also exciting because with him stepping away there are 10 different
guys that can win each race so it makes it interesting. I'm sure someone will step up to a new level. We had great racing last night and I'm sure it will be good today."
It would be nice to see Tucker at some of the races this season to sort of say good-bye?
We would like to see Tucker come to some races but that is his decision and as long as he is happy that is good, he has put his time in."
How is the snocross sport developing?
" The sport has gone extremely well, a lot has to do with the economy and we have had a good fall with cold weather and some good snow. We hope to keep a positive vibe, keep improving and make
things better. This track at Duluth is excellent and they have 9 ski runs open. We are excited to be racing.
I understand one of your races conflicts with the X Games this year?
" Deadwood will conflict with X Games as we had to move to a different date this year with a scheduling problem. We are hoping to get back next year. We hope for Snocross at X Games again as well. We
are looking forward to the rest of the season."