CANADA: WHAT A COUNTRY!
by Scott A. Sumner
www.golfingnews.ca
It was fun to travel to Vancouver recently to cover the 2011 RBC Canadian Open. It was great to spend some time in the west and see this pretty city again.

You can get to Vancouver pretty quickly leaving here at around 8am and arriving there at about 1pm. The most common route there is to travel to Toronto first and then make a 5-hour flight to Vancouver. This backtracking seems unusual to me but the airlines like to use Toronto as a hub I guess.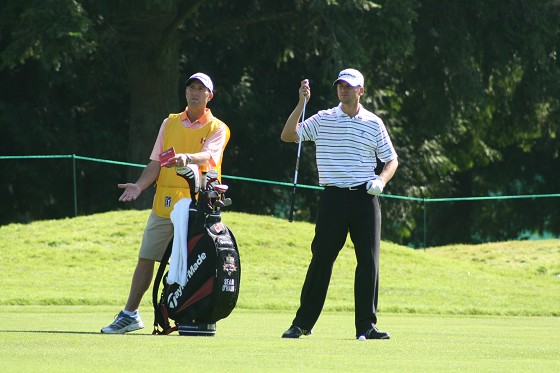 My main focus on this trip was to make the trip to the Shaughnessy Golf & Country Club several days which was a short 15 minute drive from my base the new Westin Wall Hotel in Richmond, right near the airport. The daily drive down Marin Drive each day in my Ford Mustang was through some of the most expensive real estate in Canada. It is a beautiful area adjacent to the Pacific Ocean and really is one of Canada's most pretty areas.

I really liked the new Sky Train service in Vancouver, which had a terminal( Bridgeport) at the impressive River Rock Casino complex, a short 5-minute walk from my hotel. You can take the Sky Train downtown to the Hastings and Burrard area right at the waterfront. There is the
new Vancouver Convention Centre at the oceans edge which was just pilings being driven when I last stayed in this area. The floatplanes taking off with the back drop of glitzy condominiums and hotels as a backdrop is quite a unique Canadian viewpoint to see.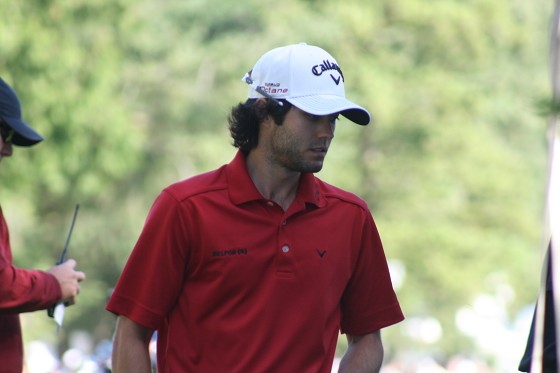 During my trip I got to play two golf courses in the area. One was Mayfair Lakes located 10 minutes a way in Richmond from my base hotel. It was fun to play with John, John and James all members who were avid golfers and gave me lots of information about Vancouver. My other
course would be Furry Creek in Squamish, BC. This course is about a 1 hour drive from Richmond and lets you travel right through the city, past the Stanley park area and over the Lyons Gate Bridge to the Sea to Sky highway to Whistler. This is a scenic route and shows off the beauty of the area. Furry Creek is perhaps one of the most scenic courses in Canada and was host to the filming of a famous golf movie with Adam Sandler. It was fun playing with Roy from Atlanta who was equally impressed with the beauty of the area. This Golf BC owned
course has a 33,000 square foot clubhouse that was quite spectacular. If more time permitted I would have loved to make the further 90 km drive to Whistler but maybe next time.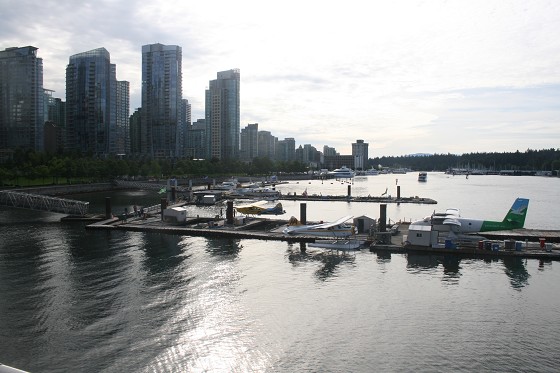 It was fun to see Sean O'Hair win the RBC Canadian Open. Also great to see was the Canadian Adam Hadwin capture the admiration of the huge Canadian crowd with his great play and run at winning this event.

Your trip back home will allow you more time to watch some movies like The Kings Speech, The Fighter and Lincoln Lawyer. You can be back home the same day with some great memories and a further admiration of what a beautiful country we call home.