Wake the Giant Achieving Success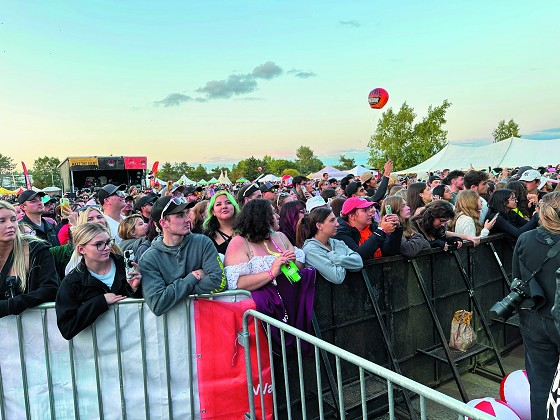 by Scott A. Sumner
Wake the Giant is fast becoming a must attend annual event for the Thunder Bay area. I chatted with A. J. Haapa,one of the organizers of Wake the Giant - 4th edition.
Wake the Giant seems to be quickly growing each year?
"Wake the Giant I'd say has grown like wildfire, exponentially.The first year we had 2 to 3000 people attend and every year is an extra thousand and we are on our way to 7000 this year."
The weather is great for the event this year?
" There is a higher power looking over us with the weather as it has been so good. Last year we had our elder John come and do a smudge and prayer when it was raining all week and the rain held off in a bubble around the marina- everywhere else was raining.We have had similar luck this year."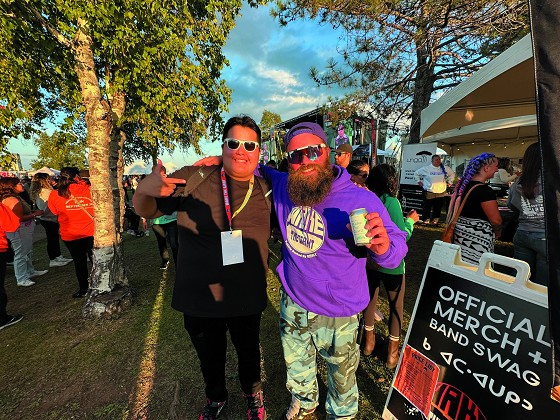 Have you achieved what you hoped for with Wake the Giant?
"We are hitting our goals with this event.The best indicator of that is our students. They were not always feeling welcome in the city. Through the decal program with over 400 businesses now, and through our three day orientation we do every year, they are feeling better. Now we hear testimonials from students all the time in what a difference this is making. Also some of the students can get part time jobs at these businesses.""It is also a vehicle to help teach Thunder Bay a little more about the First Nations history and the culture and traditions. We did a soft launch of our online training program back in February and we will have 5000 people trained up by 2025."
"There is a good economic spin off for the community stimulating down town with hotels and restaurants. We want to make Wake the Giant a destination festival and attract people from across Canada."