The Snowmobiles Of Today Are Different!
By Scott A. Sumner
It was the winter of 1968 in Manitouwadge,Ontario. This is where I grew up. My father was a mining engineer at Noranda Mines, which was a booming enterprise then.Quite often my Dad and I would go ice fishing in nearby lakes. One cold weekend we were walking in to the lake when this bright yellow machine drove up to us. It was Carson Hoy, a mine employee and trapper my Dad knew. He was riding his brand new 1968 Ski Doo Olympic 16 HP on route to his trap line.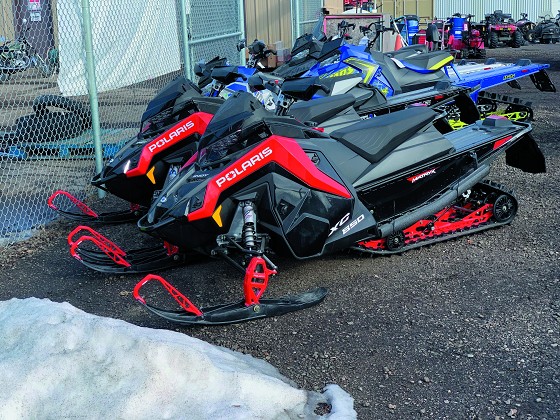 My eyes lit up when Carson asked me if I wanted a ride. I immediately yelled YES. That ride was all I needed to get me hooked on the sport of snowmobiling. I was 11 then and through the summer I remember asking my Dad many times if we could get a Ski Doo. He decided it would be fun and in the fall of 1969 we drove to Bagdon's Esso in White River to pick up a brand new 1969 Ski Doo Olympic 12.3. It cost $695.00 and was the coolest thing I had ever seen. There were many rides in the Manitouwadge area after that, sometimes on the ice fishing trips with my Dad and a neighbour Sylvio Chartrand, who had built a sleigh to pull for us. It was fun!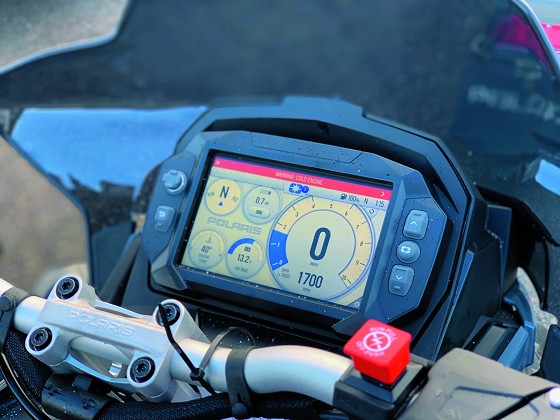 The sport is changing but still fun. Today's sleds are amazing. The technology has advanced so much. They are light with elaborate suspensions and high tech engines. I love it.The trend today for snowmobiles is to become narrower, like a motocross bike, to allow the rider to maneuvur more easily and control the sled especially off trail.Another trend in the industry are elaborate larger engines and better instrumentation.All this has resulted in much higher pricing where a top level sled now can easily cost over $20,000 with taxes. That is a far way from my beginnings in snowmobiling over 50 years ago. Of course once you get into the sport it's one you do for life!