The 2023 Golf Season In Full Swing!
by Scott A. Sumner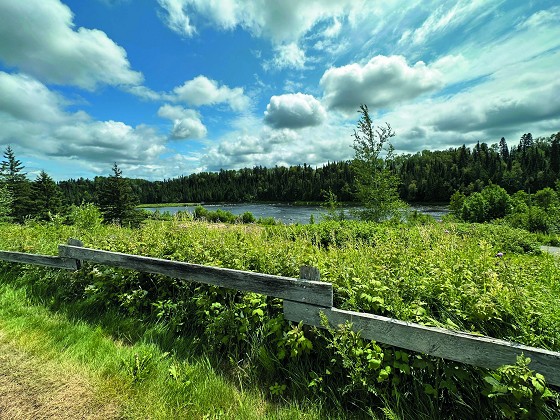 The 2023 golf season is in full swing now and it is been fun to get out and play many games in beautiful conditions. The weather has been quite good this year with not as much rain as usual, but the course seems to be holding its own.
I did play a match game that went fairly well in very rainy conditions even though my playing partner John and I lost. It has become a tradition which is important.
There seems to be a lot of interest in the game again this season, maybe not as much as during the Covid times, but judging by the number of tournaments held at our course and other club events it seems to be pretty active.
There is no doubt that running, a golf course is a challenge especially with weather conditions and today even getting the correct complement of staff members to serve the golf public.
There is really nothing like being out in a beautiful summer day, especially with sunny or bluebird conditions as they mention in the west of Canada, snowmobiling in Revelstoke. BC for example. I have been able to see some animals on our course including deer and a nice family of fox!
I hope that you will be able to get out and enjoy some golf this year. Always remember the conditions we experience in January here in Thunder Bay at say -30 Celsius, and make sure you get outside in the good weather when we do have it!