Port of Thunder Bay Selects Chris Heikkinen as new CEO
Endorsement Follows North American-Wide Search
The Port of Thunder Bay, announced today that its board of directors has chosen Chris Heikkinen as the organization's next chief executive officer. Heikkinen, who currently serves as the port's Director of Business Development and Terminal Operations, succeeds Tim Heney, the port's former CEO effective October 11th.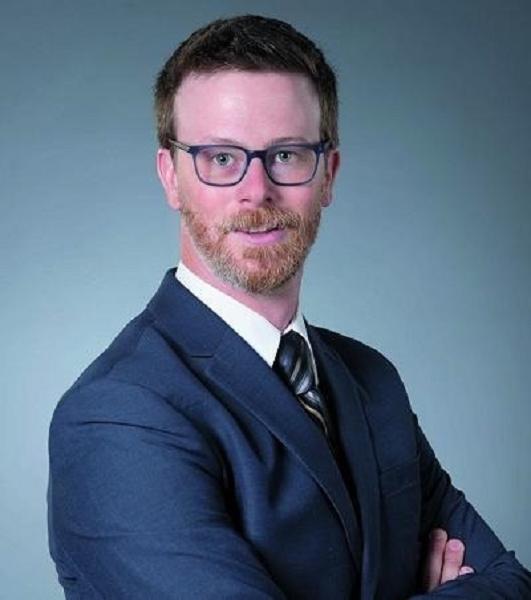 "After thorough succession planning and a comprehensive search process, the board is pleased to have found the best individual to assume leadership of the Port of Thunder Bay," said Bonny Skene, Chair of the Board. "Chris has a track record of strong leadership and consistent development. This combined with his industry knowledge and institutional tenure makes him uniquely qualified to lead the Port of Thunder Bay successfully into the future."
The selection of Heikkinen caps a search process facilitated by Odgers Berndtson, a global executive search firm. A large initial prospect pool was narrowed by stages to a group who interviewed with the board's executive search committee, and then to a final round who met with board leadership.
"I'm honoured, and I'm grateful to the board for the confidence placed in me and for the opportunity to lead the port and the dedicated and talented professionals who make up our team," said Heikkinen. "This is a terrific opportunity, and we have a solid track record on which we will build an exciting future for the port."
Heikkinen holds an Honours Bachelor of Commerce from Lakehead University and is a Chartered Professional Accountant (CPA). He joined the Port of Thunder Bay in 2010 and has progressed through the organization taking on positions with increasing responsibility and leadership since then. He serves on the Confederation College Board of Governors.